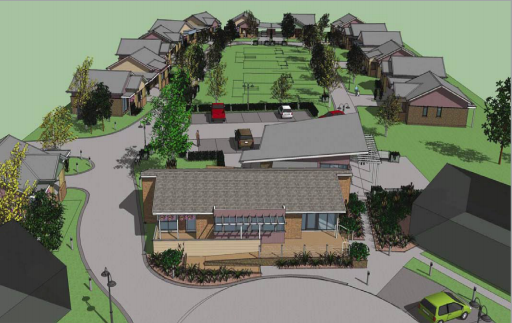 The Old Colonists' Association is a philanthropic charitable organisation providing affordable rental accommodation at Charles Anderson Grove for people aged over 65 years since the 1920s. Through the enduring work of the Voluntary Board, and support and assistance from sponsors, the successful expansion of the existing Retirement Village now includes a community centre and multipurpose room. We now seek assistance with future works.
Fifteen new low density independent living units were completed in 2018 to complement 25 established units. These Stage 1 units are already housing residents. Three more are nearing completion.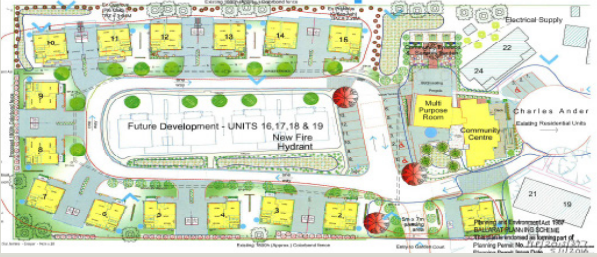 Stage Two is nearing completion and we are seeking donations?
Project Highlights
Fundraising towards three additional units.
Structural restoration required for 3 existing cottages.
Donor Board in the new Community Centre will recognise each donation over $1,000.
Donations are Tax Deductible.
Potential for discussion with generous donors regarding naming rights for each new unit.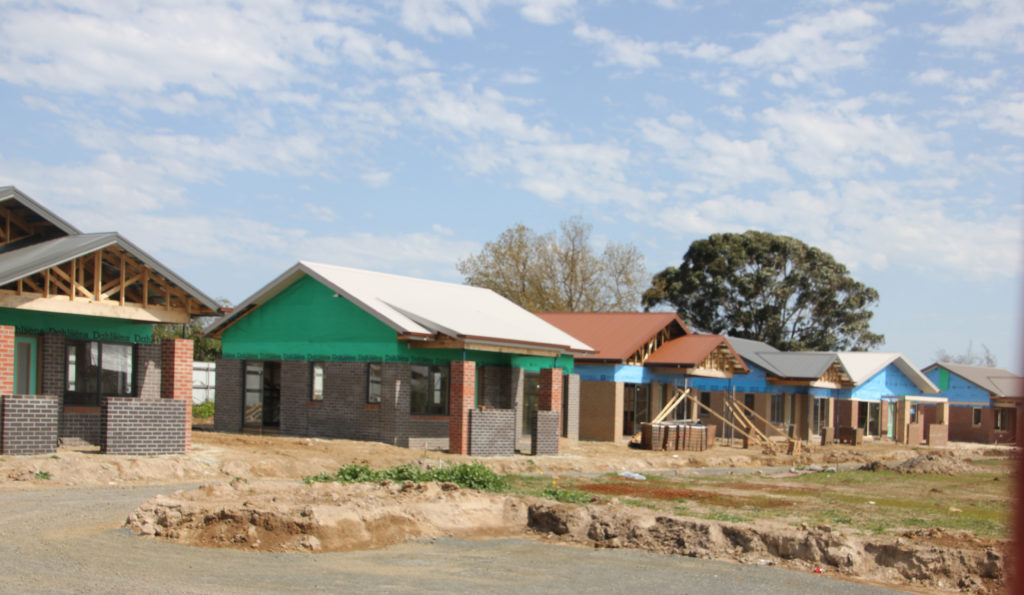 Tax Deductible Donations can be directed to the Treasurer, Old Colonists' Association of Ballarat Inc.
c/o 20 Lydiard Street North, Ballarat, Victoria 3350

Westpac
BSB033 605 | Account 702217
Please provide your details for receipting purposes